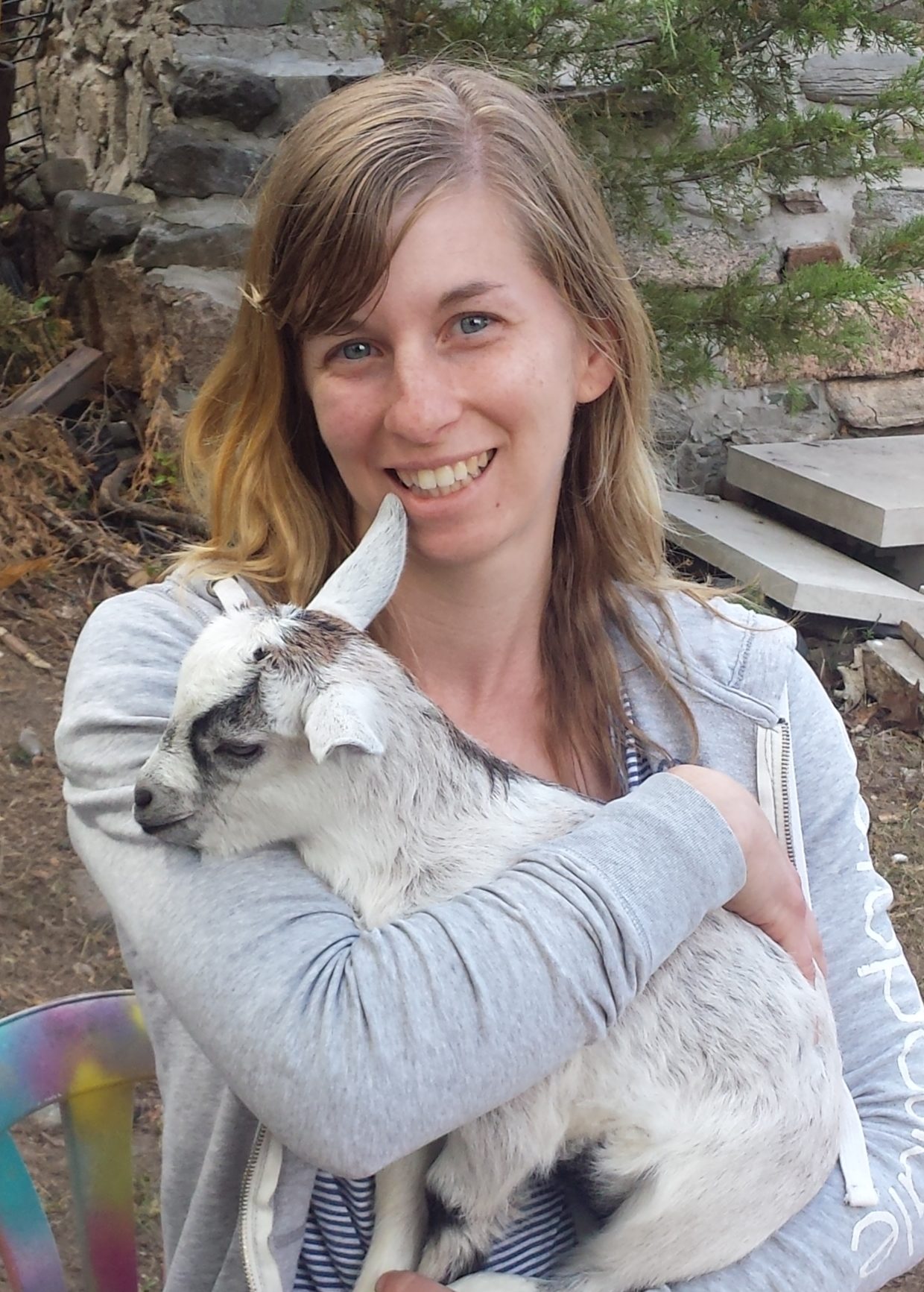 Melissa is a Registered Veterinary Technician at the Wellesley Veterinary Clinic.
Growing up Melissa always knew she wanted to work with animals. Melissa obtained a Bachelor of Science degree in Animal Biology followed by a Master's degree in Population Medicine, both from the University of Guelph. She worked for a number of years in various aspects of veterinary medicine and animal care before deciding to go back to school to become a veterinary technician. Melissa graduated from the Veterinary Technology program at the University of Guelph, Ridgetown Campus and started working at Wellesley Veterinary Clinic shortly after.  Melissa loves developing relationships with the patients and their families and she looks forward to helping provide the best care for pets coming into the clinic.
In her spare time, Melissa enjoys baking/cooking, hiking, and going to concerts. She also really enjoys gardening and spending as much time as possible digging in the dirt when the weather is nice. Melissa and her boyfriend are kept busy with their 3 house cats, Ruby, Lucky, and Lola, their four shop cats, Dallas, Daisy, Walter, and Bones, and their 2 dogs, Bella and Willow.