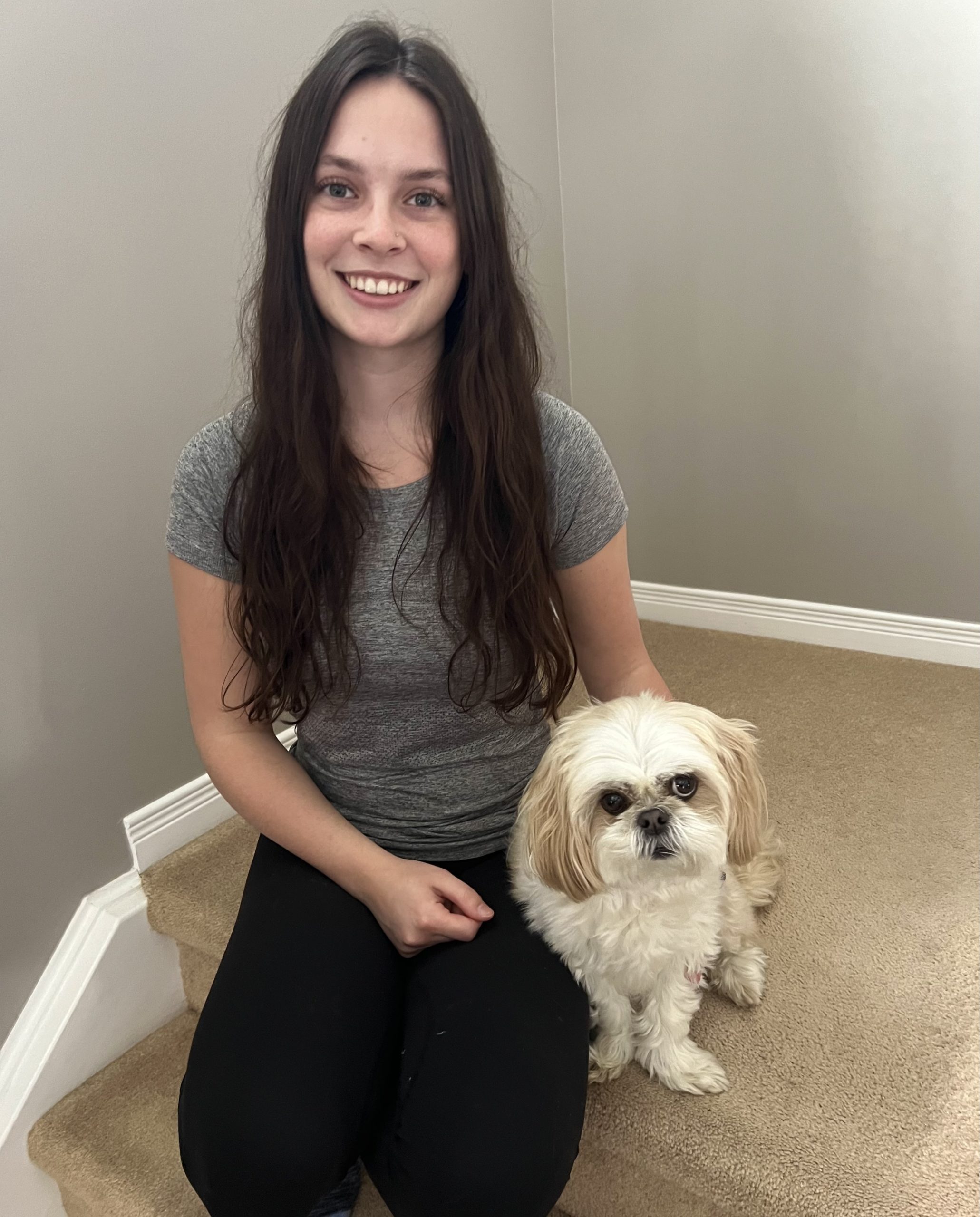 Jaimie is a Veterinary Care Assistant at the Wellesley Veterinary Clinic. She is currently attending Thompson Rivers University to become a  Registered Veterinary Technician.
Jaimie has always enjoyed being around animals growing up and continues to have the same enjoyment to this day. She is passionate about helping pet owners and their pets. 
In her free time, Jaimie enjoys spending time with the cows at the dairy farm she works part time at, spending time with her boyfriend or family, hanging out with her dogs, catching up with friends, being outdoors, or reading a good book.